Wham Bam Thank You Ma'am Easy Holiday Wreath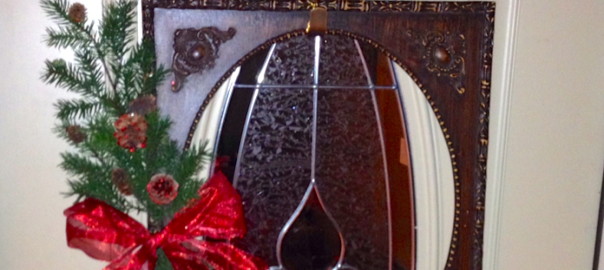 I'm not sure why I think I need a new wreath every year for the front door, but I feel like when the porch decor changes, then the Christmas Wreath must change as well.
This year, I was going for more of a rustic approach for the porch decor (at least attempting it.  I try, I try), so I wanted a simple wreath with some red in it.
You hardly ever see square wreaths out there and Tabitha and I had talked about doing one, but we ran out of Try it Tuesday's so I attempted one myself.  As it ended up, I was pretty happy with how it turned out.
Here is my magic equation:
Easy DIY Christmas Wreath = picture frame + evergreen sprigs + red bow.
That's it, that's all I did, and I love the result.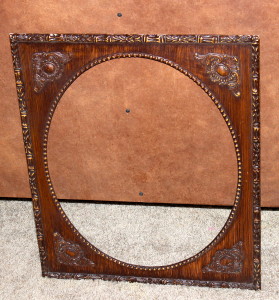 I took a old square picture frame that I had picked up at Goodwill a while back for $4 bucks.
Then I attached a couple of sprigs of evergreen (using some thin wire I had) and glued on a few pinecones from my Christmas decor box randomly with glue.
Then I tied a red bow around the middle.
Then I hung it on my door.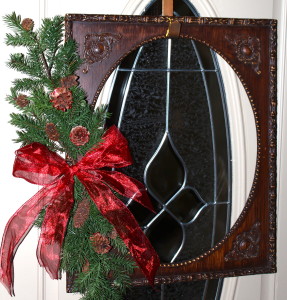 Then…..I….was….done.  Easiest wreath I ever made and it is one of my favorites.  Total time on this Easy DIY Christmas Wreath project was about 10 minutes.
See ya later alligator,
Summer