Butterfly Kiss Long Lashes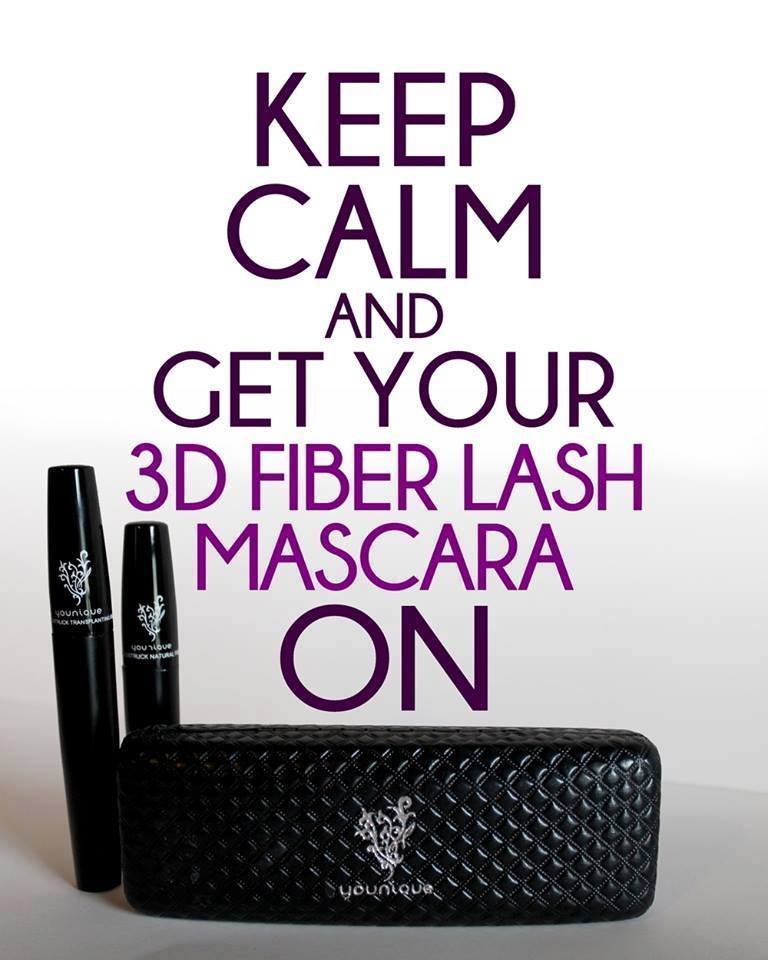 I'm not someone who wears a lot of makeup, I've already mentioned this in some of my other posts.  I'm still loving my BB cream and most days if I can get some mascara and lip gloss on then the zombie apocalypse hasn't yet begun.  
But, I can be what some would call "lazy" and would like to accelerate the process as much as possible.
Those pins aren't going to pin themselves people.
I've pondered getting lash extensions because I thought if I had those I could cut out the mascara step.  Then I looked at the price and "poof", that idea was dead.
Last Summer, I attempted, for about two weeks, to apply false eyelashes because I thought that if I could get really good and quick at applying them, I could just wear those and not have to hassle with putting on mascara and then taking it off at night.
That didn't work.
I never got good at it and probably looked like a crazy hooker to my friends and neighbors for that two week period (ya know, more than normal).
Luckily, a neighbor recently introduced me to this 3D Fiber Mascara by Younique and I got the best of both worlds.  You get long lashes that are easy to apply, stay on all day, are easily remove (or if you forget to remove them they don't smudge and leave raccoon eyes), and don't cost $150 bucks.
PLUS……
They are made from 100% natural green tea fibers, safe for contact lens wearers, water resistant, hypoallergenic, cruelty-free, and only $29 for a 2-3 month supply. 
BAM. Get some here
Could you tell that last part was a little bit of my spiel?  Well it was, but it was short because this mascara sells itself.  My nieces and I love it and are spreading the word.  Get some, try it, if you don't like it, return it.
3 steps: Fiber, gel, fiber.  Less than 3 minutes.  Make sure to apply to the tips of your lashes, not all the way down like regular mascara.  You can put your normal mascara on first if you want (it will give you an even more intense look) but you don't have to.
Check out these sweet pics: #1 me, #2 my niece, #3 Younique model