Paper Tree Gift Boxes, part deus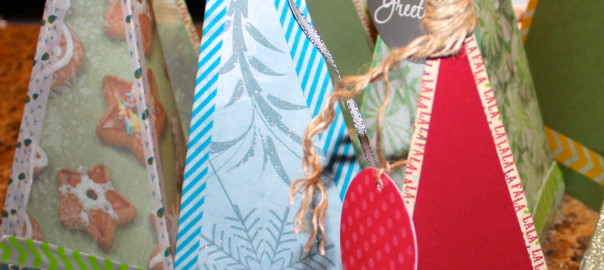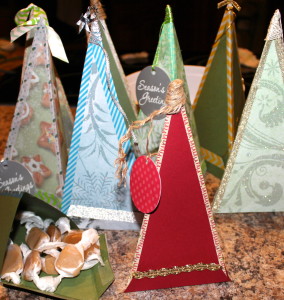 Need a quick fun little gift to take to a party or New Year's Eve celebration?  Make a few of these babies while getting rid off some holiday candy and start the year of right!  Your host/hostess will love you and so will your hips!  Drink your calories instead!!  Happy New Year everyone!!
Here is the link, happy crafting!!